It's the shortest day of the year – and the official start of winter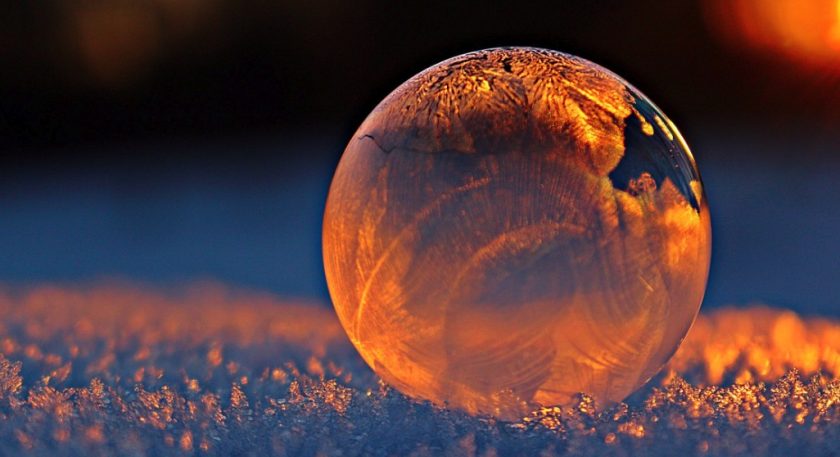 This article is old - Published: Sunday, Dec 22nd, 2019
Today is the winter solstice marking the official start of winter in the northern hemisphere ‌​‌‌‌​‌‌‍‌​‌‌‌​‌​‍‌​‌‌‌​‌​
It's also the point at which the sun's rays are tilted the furthest away from the Northern Hemisphere, meaning that the Northern Hemisphere will experience its shortest day of the calendar year. ‌​‌‌‌​‌‌‍‌​‌‌‌​‌​‍‌​‌‌‌​‌​
Since the Earth is tilted on its axis, the arc the Sun moves through during the day will rise and fall across the year as the Earth's pole points either towards or away from the Sun. ‌​‌‌‌​‌‌‍‌​‌‌‌​‌​‍‌​‌‌‌​‌​
The winter solstice occurs at the minimum point for the northern hemisphere, when the Sun is lowest in the sky. ‌​‌‌‌​‌‌‍‌​‌‌‌​‌​‍‌​‌‌‌​‌​
The actual moment of the solstice will occur around 04.19am in the UK, but most people concentrate on the whole solstice day, which has been recognised by holidays and festivals in many cultures all over the world. ‌​‌‌‌​‌‌‍‌​‌‌‌​‌​‍‌​‌‌‌​‌​
The shortest day lasts 7 hours 32 minutes in Deeside, nearly nine hours shorter than the summer solstice in June when the sun rose at 4.45am and set at 9.43pm. ‌​‌‌‌​‌‌‍‌​‌‌‌​‌​‍‌​‌‌‌​‌​
After the shortest day, the days start getting longer and the nights shorter. At the spring and autumnal equinoxes the day and night hours are around the same length, each lasting around 12 hours. The number of daylight hours peaks at summer solstice. ‌​‌‌‌​‌‌‍‌​‌‌‌​‌​‍‌​‌‌‌​‌​
The world 'solstice' comes from the Latin solstitium meaning 'Sun stands still', because the apparent movement of the Sun's path north or south stops before changing direction. At the winter solstice, the apparent position of the Sun reaches its most southerly point against the background stars. ‌​‌‌‌​‌‌‍‌​‌‌‌​‌​‍‌​‌‌‌​‌​
Opinion is divided over whether the solstice marks the start of winter or the middle of winter, or whether winter actually starts on 1 December (as reckoned by most meteorologists). ‌​‌‌‌​‌‌‍‌​‌‌‌​‌​‍‌​‌‌‌​‌​
One reason for the confusion comes from the lag in changes in temperature and weather patterns, which means the coldest temperatures during the day are generally felt some time after the shortest day has passed. ‌​‌‌‌​‌‌‍‌​‌‌‌​‌​‍‌​‌‌‌​‌​
‌​‌‌‌​‌‌‍‌​‌‌‌​‌​‍‌​‌‌‌​‌​ Spotted something? Got a story? Send a Facebook Message | A direct message on Twitter | Email: News@Deeside.com
---
Latest News
Detailed plans for brand new £110m Women and Children's building at the Countess of Chester Hospital to be unveiled
---