NOTE: This content is old - Published: Saturday, Jun 23rd, 2018.
South Flintshire Police Team have launched an appeal for information after a large amount of cash was stolen from the Saltney area.
The cash was taken during a burglary at a property in the Park Avenue area of Saltney on Friday afternoon, June 22.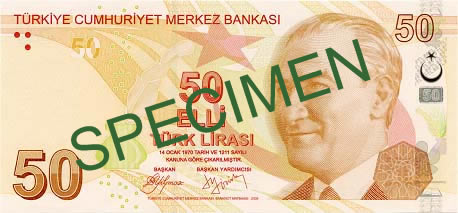 Police say a substantial amount of cash was stolen in the burglary and includes a quantity of Turkish Lira notes.
The exact value and denomination of the notes is not known – Turkish Lira comes in 5, 10, 20, 50, 100 and 200 notes.
If you have any information which may help police call 101 quoting 18300067771