NOTE: This content is old - Published: Saturday, Jul 21st, 2018.
Police shared a grim image of a faeces smeared bag of class A drugs which was found hidden on a man they had searched and vowed to catch more drug dealers in Connah's Quay.
Officers from North Flintshire 'proactive police team' say they desperately want to stop drugs pushers from operating in the town and understand the frustrations local residents feel over drug dealing, much of it done openly on the streets and in parks.
In a post on the North Flintshire Police Facebook page, a spokesperson for the team said the man "was taken back to Deeside for an authorised strip search whereby officers realised that something had been secreted internally.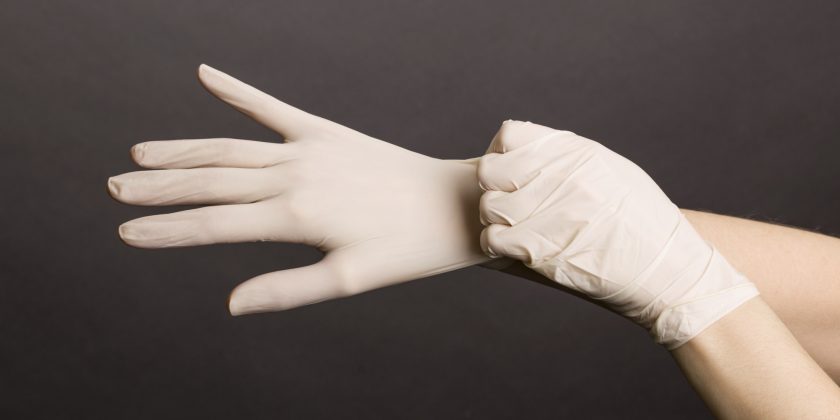 Without going into too much detail, this (see picture below the red arrow) was recovered and the male arrested on suspicion of Possession With Intent to Supply Class A drugs."
"We know it's not a pleasant picture but we want to highlight the extent of the lengths dealers will go to hide their product and we also want to say this; these people operate outside of the law and as such they have their own rulebook which changes whenever they want."
Connah's Quay, like many towns in North Wales, is a high-value target for Organised Crime Groups from large cities like Liverpool.
They use vulnerable people, often youngsters, to sell heroin and crack cocaine in small towns in whats known as the 'County Lines' model.
"We, the police, operate within the law, which means that we are totally accountable for our actions and have to justify every decision we make, we can't make up the rules to suit us. We desperately want to stop these people, and we know the frustration the public feels.
We will continue to do our very best and employ whatever tactics we can to resolve this on-going war."
Officers also had a message for any drug dealers reading their post on Facebook; "As the song goes – Better run when you hear the sirens coming, cause they will be coming for you!"
"It may not be today or tomorrow but at some point, when you least expect it, we'll get you." North Flintshire Police added.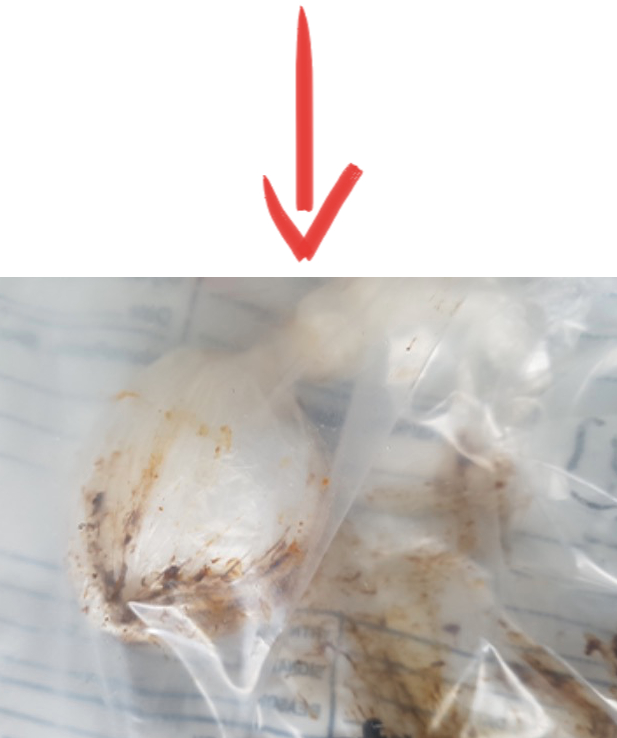 County Lines
The so-called 'County Lines' model see's organised crime groups (OCG's) establish a network between their urban hubs and county locations.
North Wales is a particularly easy target for the OCG's due to the regions proximity to major transport hubs and the logistical ease in which drugs can be ferried around, particularly by young drug runners who use the rail networks as the predominant mode of transport.
A key feature of county lines drug supply is the use of a branded mobile phone line which is established in the marketplace and promoted throughout the existing customer base.
Group messages are often sent out periodically to the customer base to advertise the availability of drugs and special deals in return orders are placed back to the phone line.
Phone line is usually controlled by senior group members who tend to be located in the urban hub to avoid local police, these phone lines can generate thousands of pounds daily.
County lines groups will target new area's and premises by pursuing vulnerable people who attend recovery groups, dependency units and areas associated with those experiencing problems according to a report by the National Crime Agency.
Cuckooing
A group will establish relationships with vulnerable individuals for access to their homes –  once they gain control over the victim, whether through drug dependency, debt or as part of their relationship, groups move in – this is known as 'cuckooing.'
Tackling 'cuckooing' is part of a wider strategy employed by North Wales Police to disrupt organised drug supply.
This strategy includes the use of covert and overt tactics, including the use of stop and search powers and drug searches.
Joint working between North Wales Police, Local Authorities and housing associations is also critical in tackling the issue of 'cuckooing'.
Information sharing protocols are in place to ensure that information is passed quickly between agencies to ensure that vulnerable tenants are offered support at the earliest opportunity.
If 'cuckooing' is suspected joint visits will be conducted and tenancy agreements enforced.
Police depend heavily on 'community intelligence' to catch dealers  – if you have information about any suspected criminal or suspicious activity in your area, you can report it to police by calling the 101 number or reporting it via the force website follow this link.