Private renters twice as likely to be in problem debt as general population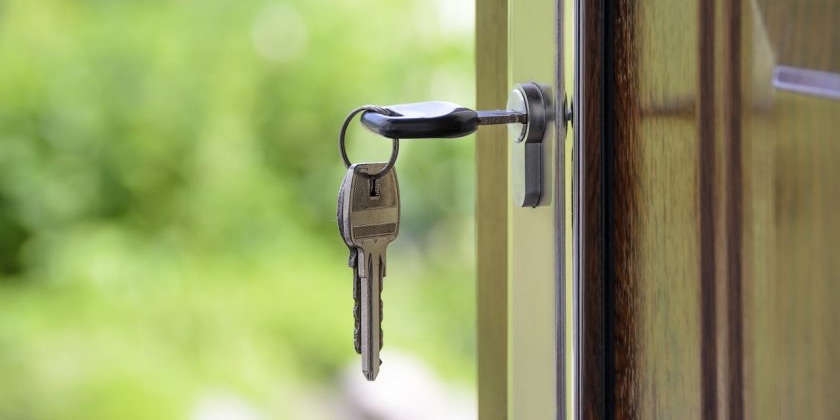 The private rental market is failing to meet the needs of financially vulnerable tenants, with a new report from StepChange Debt Charity revealing that one in six private renters – a staggering 1.2 million people – are turning to credit to make ends meet. ‌​‌‌‌​‌‌‍‌​‌‌‌​‌​‍‌​‌‌‌​‌​
Today, StepChange launches their report titled 'Trapped in Rent', which exposes a private rented sector (PRS) that is unaffordable, inaccessible, and insecure for those on the lowest incomes. ‌​‌‌‌​‌‌‍‌​‌‌‌​‌​‍‌​‌‌‌​‌​
This leaves them at an elevated risk of falling into problem debt, suffering poor mental and physical health, and experiencing persistent housing insecurity. ‌​‌‌‌​‌‌‍‌​‌‌‌​‌​‍‌​‌‌‌​‌​
The charity's YouGov-commissioned polling found that 15% of private renters (1.1 million people) are now in problem debt, a sharp rise from 800,000 people in January. ‌​‌‌‌​‌‌‍‌​‌‌‌​‌​‍‌​‌‌‌​‌​
Half of all private renters (3.7 million) have seen their rents increase over the past 12 months, and over 1.2 million private renters are using credit to bridge their financial gaps. Worryingly, two-thirds of these renters admit that the rent increases have negatively impacted their mental health. ‌​‌‌‌​‌‌‍‌​‌‌‌​‌​‍‌​‌‌‌​‌​
In response to these findings, StepChange is calling on the government to strengthen protections for those falling behind on rent. "Everyone deserves to live in a house they can call home, but this is becoming increasingly out of reach for a growing number of private renters," said Richard Lane, Director of External Affairs at StepChange. ‌​‌‌‌​‌‌‍‌​‌‌‌​‌​‍‌​‌‌‌​‌​
"Unless we see benefits that cover the real cost of renting, alongside strengthened rules that protect financially vulnerable tenants who fall behind on their rent, the cycle of debt and housing insecurity will be doomed to repeat itself for millions of people." ‌​‌‌‌​‌‌‍‌​‌‌‌​‌​‍‌​‌‌‌​‌​
Despite welcoming last week's Renters' (Reform) Bill, StepChange believes it does not go far enough to address the issue of private renters experiencing financial difficulty. ‌​‌‌‌​‌‌‍‌​‌‌‌​‌​‍‌​‌‌‌​‌​
The Bill's ban on 'no-fault' evictions overlooks a significant group of financially vulnerable PRS tenants who face a number of challenges that these proposals will not solve. ‌​‌‌‌​‌‌‍‌​‌‌‌​‌​‍‌​‌‌‌​‌​
A backdrop of soaring rents, stagnant incomes, and a freeze in housing benefits since 2019 paints a bleak picture for private renters. The StepChange survey found that average monthly private rent payments are nearly double those in the social sector and 39% more than average mortgage payments. ‌​‌‌‌​‌‌‍‌​‌‌‌​‌​‍‌​‌‌‌​‌​
The survey also revealed that private renters face the same financial setbacks as those in council and housing association homes but lack the same level of protection. ‌​‌‌‌​‌‌‍‌​‌‌‌​‌​‍‌​‌‌‌​‌​
Given this reality, StepChange's recommendations include an increase in government funding to assist struggling renters, restoration of housing benefits to cover actual rent costs, and the implementation of protocols to prevent unnecessary evictions due to arrears. ‌​‌‌‌​‌‌‍‌​‌‌‌​‌​‍‌​‌‌‌​‌​
Only with such changes can we hope to offer financially vulnerable tenants the support they desperately need in today's private rental sector. ‌​‌‌‌​‌‌‍‌​‌‌‌​‌​‍‌​‌‌‌​‌​
Spotted something? Got a story? Send a Facebook Message | A direct message on Twitter | Email: News@Deeside.com
---
Latest News
---