NOTE: This content is old - Published: Wednesday, Dec 5th, 2018.
A man and a woman from Broughton have been banned from keeping animals for 10 years for neglecting their pets by not giving them adequate veterinary attention.
Carl Stephen Hollis, 56, and Melanie Hollis 51 both of Warren Drive appeared at Chester Magistrates' Court on Thursday, 29 November after pleading to guilty separate charges at a previous hearing.
Carl Hollis pleaded guilty to two offences of causing unnecessary suffering to two dogs by failing to address their poor skin conditions.
Melanie Hollis pleaded guilty to causing unnecessary suffering to a cat for failing to ensure the cat had veterinary treatment for its ill health and for causing unnecessary suffering to five cats for not addressing their weight loss/flea infestation.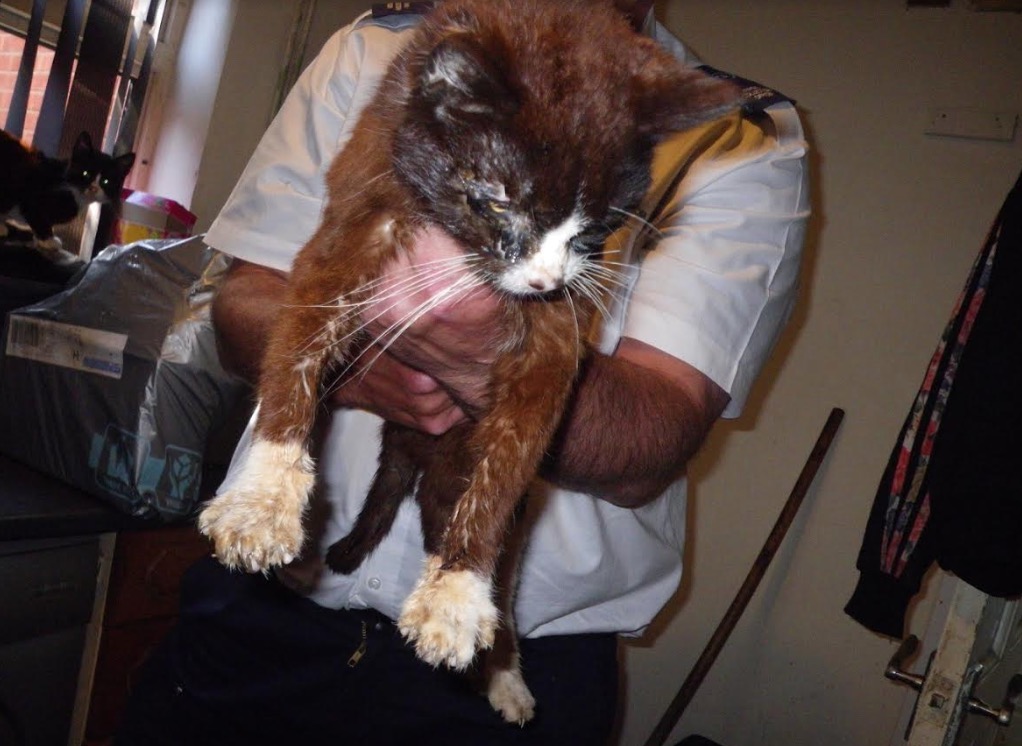 RSPCA inspectors found that the poorly animals had been left for family to look after while the owners went on holiday to Spain, leaving them to look after the sick animals.
The two dogs were were partially hairless due to their skin conditions and the owners had received advice from an inspector about this previously.
RSPCA chief inspector Leanne Hardy said: "This is a very sad case where these owners did not properly care for their pets and failed to seek vet attention for a range of untreated health problems.
"We urge pet owners not to bury their heads in the sand and seek veterinary advice if they think their animals are unwell."
Carl Hollis was given a community order for a period of 12 months with 200 hours unpaid work from magistrates and was ordered to pay £445 costs and £85 victim surcharge.
Melanie Hollis was made the subject of a community order for a period of 12 months with 150 hours unpaid work, £445 costs, £85 victim surcharge.
Both defendants were disqualified from keeping all animals for 10 years.