NOTE: This content is old - Published: Friday, Mar 9th, 2018.
[vc_row][vc_column][vc_column_text]
UPDATE: All lanes are back open but there is still some congestion back along the A494.
One lane of A55 is reported to be blocked due to a collision between J33 and J34 westbound for Northop.
Traffic Wales tweeted:
Accident on #A55 just after J33B (Northop Services) Westbound. Traffic is starting to build in the area.
"Traffic officers on scene clearing the debris and moving the vehicles."
Please be aware traffic building up westbound on the A55 at Northop due to a collision, there may be some delays for the time.

— North Wales Police (@NWPolice) March 9, 2018
Recovery will be on their way in the next 30 miniutes. Hopefully this will be cleared ASAP so we can get traffic flowing again. Thanks for everyone's patience.
— NWPRoadsPolicingUnit (@NWPRPU) March 9, 2018
There's around a two mile queue back along the A494 to Aston Hill.
The latest travel report says:
"One lane closed and queueing traffic due to accident on A55 Westbound between J33B A494 Mold Road (Ewloe) and J33A Brookside (Northop Hall East), congestion on A494 to B5125 Holywell Road / B5125 The Highway / Liverpool Road (Buckley Turn Off).
Travel time is 20 minutes. Road was closed until around 13:40 while Traffic Officers removed debris and vehicles.
Lane one (Of two) remains closed."
[/vc_column_text][vc_row_inner][vc_column_inner width="1/2″][vc_column_text]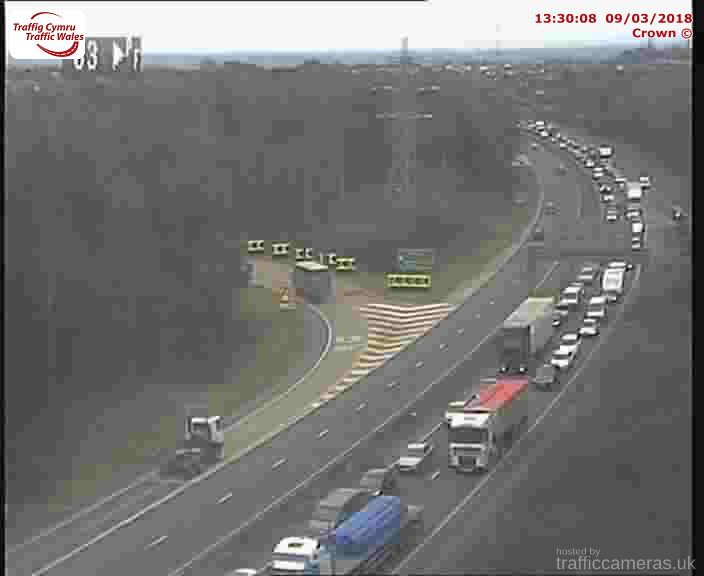 [/vc_column_text][/vc_column_inner][vc_column_inner width="1/2″][vc_column_text]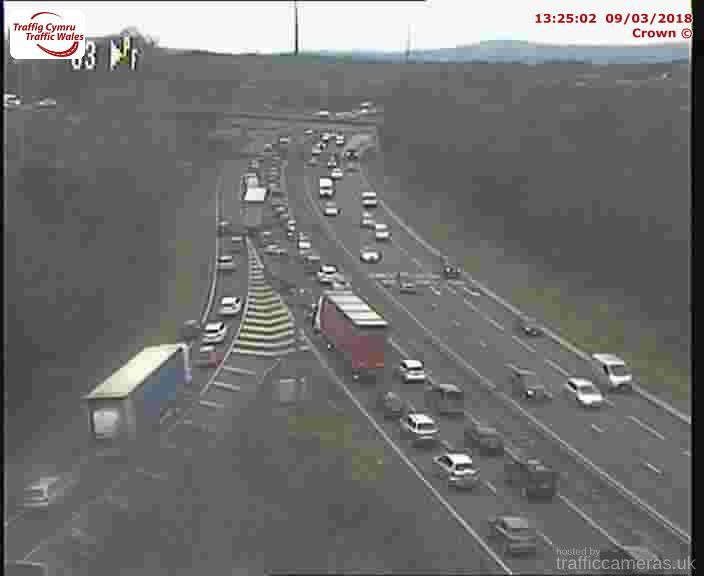 [/vc_column_text][/vc_column_inner][/vc_row_inner][/vc_column][/vc_row]