Paul Rowlinson – Plaid Cymru – Delyn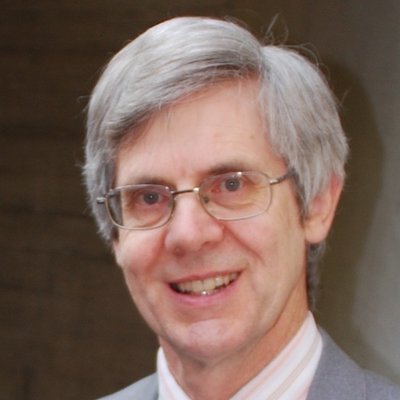 Manifesto: https://www.partyof.wales/manifesto ‌​‌‌‌​‌‌‍‌​‌‌‌​‌​‍‌​‌‌‌​‌​
As we recover from the pandemic we need a fresh start and I would be delighted to have the chance to represent the people of Delyn in our Senedd.
We cannot go back to things as they were, more of the same.
We need new ideas and a new, greener and more prosperous future.
Plaid Cymru has a plan that will transform our country. One that will transform the economy, transitioning to net carbon zero by 2035 and in the process creating high quality jobs in all parts of Wales.
We will guarantee a job or quality training for all 16-24 year olds and help to end poverty pay.
We have a plan to recruit the thousands of new doctors and nurses that we need to tackle the waiting lists that have built up during the last year.
We will recruit thousands of new teachers and reduce class sizes.
We will transform social care, make it free for all at the point of delivery and ensure that care workers are paid what they truly deserve.
We will tackle the housing crisis, delivering 50,000 genuinely affordable homes.
A Plaid Cymru Government will mean a stronger, greener and fairer Wales.Links ‌​‌‌‌​‌‌‍‌​‌‌‌​‌​‍‌​‌‌‌​‌​
Twitter: @paul_rowlinson ‌​‌‌‌​‌‌‍‌​‌‌‌​‌​‍‌​‌‌‌​‌​
---
Full list of candidates standing in Delyn - and links to their profiles below:




A democracy project by Wrexham.com Deeside.com and North.Wales.


---

Deeside.com does not accept any political advertising. All candidate promotion on this site has been provided for free with the same offer to every candidate. Anyone who wishes to use our election coverage content (text, video or images) please feel free, all we ask is a link back to this site if it is used online, or an equivalent prominent credit if in print or other mediums. We would also request that you use it without misrepresenting the context of candidate answers.