NOTE: This content is old - Published: Thursday, Dec 7th, 2017.
A Deeside police officer has spent five weeks in the British Virgin Islands (BVI) recently providing relief support after the devastation of Hurricane Irma.
Last month PC Tom Brownhill who is part of North Wales Police's Support Unit [PSU] went with officers from surrounding police forces as part of the north-west forces contingency deployment; Operation Ruman.
Tom, along with the other officers, also volunteered with aid agencies to rebuild schools and distribute food and medicine alongside his policing duties.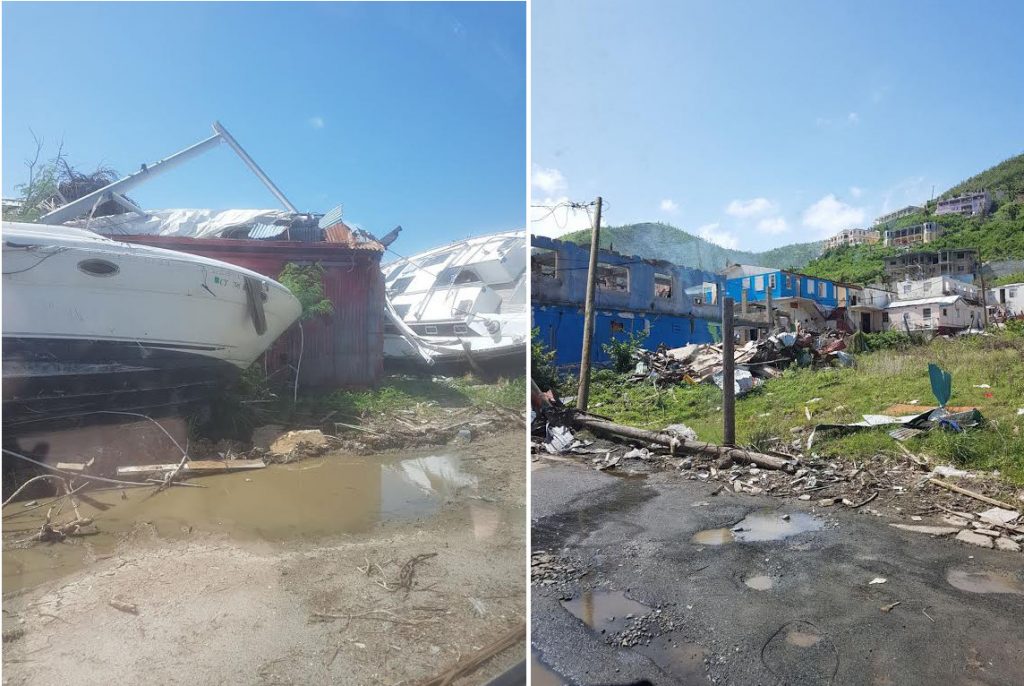 During his time in the Caribbean, Tom along with other UK based police officers provided extra resources to the local police and offered much-needed support to the local community who are trying to rebuild their lives following Irma.
Tom assisted the local BVI police in maintaining public order, as well as supporting firearm incidents. Due to the damaged infrastructure regular communications were difficult.
Tom said:
"When we arrived we saw how bad the conditions were. I heard countless stories of how people had sheltered in their homes; watching as their windows were blown out and their roofs were ripped off. 
I was told of how boats and cars were being blown into the air and nearby buildings.
"I was also told how thankful they were for our aid and that the storm came during the day, many more would have died if it had made landfall at night."
Of the total 134 people killed by Irma, the Caribbean Disaster Emergency Management Agency confirmed that four were from the BVI.
Tom added: "I was really impressed and humbled by how the people of the BVI took it all in their stride. They never complained about how bad they had it nor did I hear about how unfair things were, they just got on with it and made light of the darkest situation.
"We were certainly out of our comfort zone in hot, bug-ridden rooms and limited running water, however it was nothing like what the people of the Island had gone through, and are still going through." 
Officers were relying on chat groups on their personal phones for operational updates, which were put to the test during a firearms incident at a club.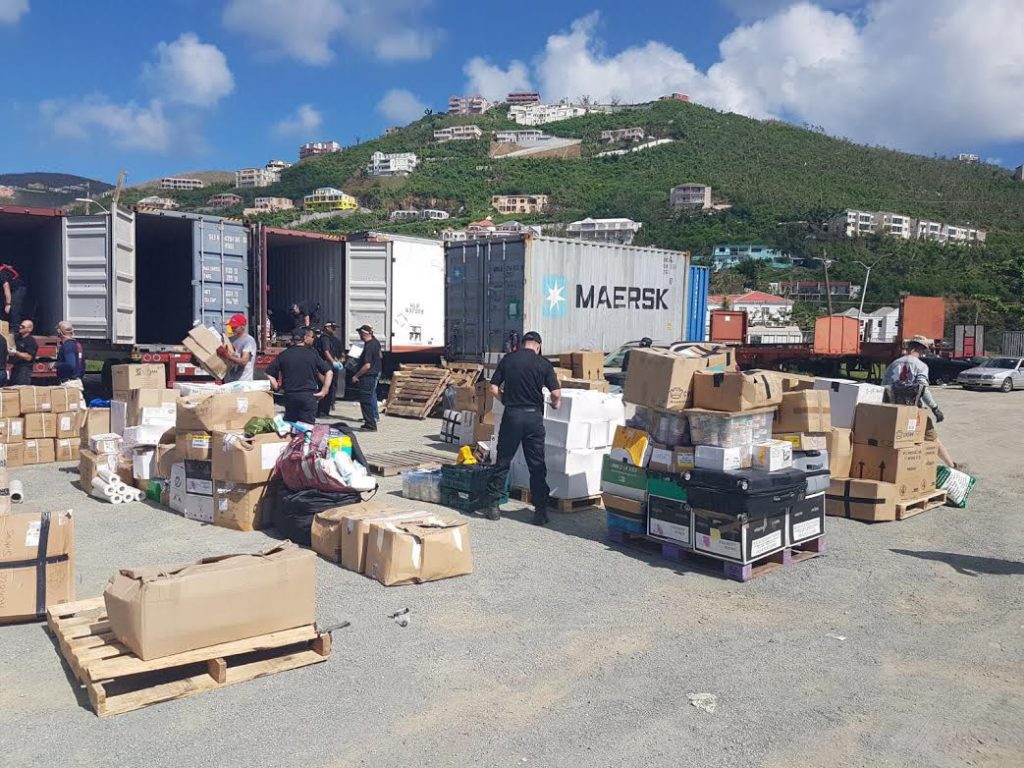 Tom explained: "It was after attending this incident and while guarding a gunshot victim in hospital, that I realised how serious gun crime was on the Islands.
"I asked a doctor how many gunshot cases he deals with; he said it was at least one a week, which is a significant number considering the islands' population is half that of Deeside, where I am usually based."
Deputy Chief Constable Gareth Pritchard said:
"I am glad the Force was able to support the efforts on BVI and I am grateful to Tom for all his hard work on the island."
Tom said: "In all, the experience was amazing. I had the good fortune to work with some amazing people and I've made friends for life in both other UK forces and the BVI.
"It has given me a new outlook on how lucky we all are here, and I wish everyone would spare a thought for those less fortunate this holiday season."