NOTE: This content is old - Published: Tuesday, May 15th, 2018.
North Wales Police have released pictures of the "appalling and squalid " conditions three eastern European men were discovered living in during a multi-agency Modern Slavery operation in Deeside.
The men were found living in a small caravan on Dock Road in Connah's Quay during the pre-planned operation led by North Wales Police on Monday morning.
Flintshire County Council, BAWSO, Social Services, Victim Support and the British Red Cross, supported officers from North Wales Police in the operation.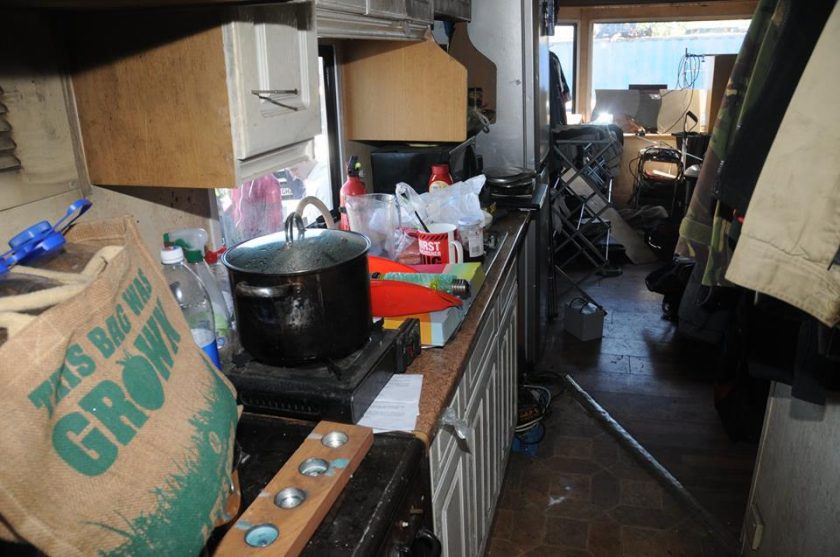 The action follows complaints and concerns about the living and working conditions of individuals, entered and searched two business premises, police say.
Insp Andy Griffiths at Deeside Police Station who led Monday's operation said
"As a result of concerns from members of the public, partners and Intelligence gathered, warrants were executed this morning in order to identify any potential victims, safeguard them and investigate any suspects.

Due to the living conditions the Local Authority have closed down and placed a Prohibition Notice on a caravan.

Three eastern European men, aged in their thirties, were found living in appalling and squalid conditions in a small caravan are now being assisted to relocate elsewhere.

Specially trained Police Officers and partners will speak with them all to ascertain the full circumstances but at this stage no one has been arrested."
This morning's operation is part of North Wales Police Operation Scorpion, the force's continued fight against serious and organised crime in the region and specifically human exploitation which is led by the force's Modern Slavery Unit.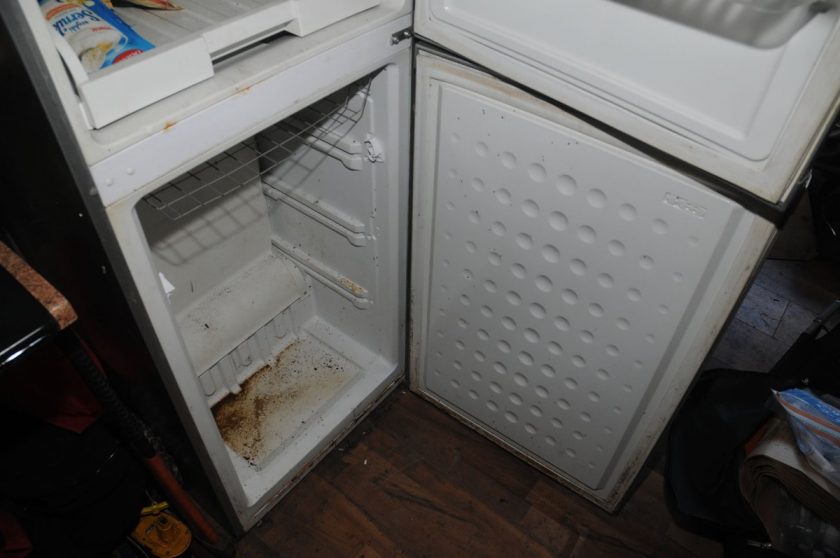 If you suspect slavery is happening near you report it to police on 101, anonymously via Crimestoppers on 0800 555 111 or call the Modern Slavery Helpline on 0800 012 1700 or BAWSO on 08007318147.